Is your child curious or learning about the United States? Here are some states activities that will be perfect!
Right now B is really interested in the States. His interest really peaked when we discovered the app "Stack the States".
I wanted a simple game we could play to identify the states so I made this printable States Card Game. (Clipart from 50states.com)
How to Play:
Put the cards face down in a pile. Take turns picking a card. When you pick a card, say the name of the state you collected (or the capital of that state for an advanced version). When someone picks the "You Win" card the game is over and they are the winner.
Other Resources: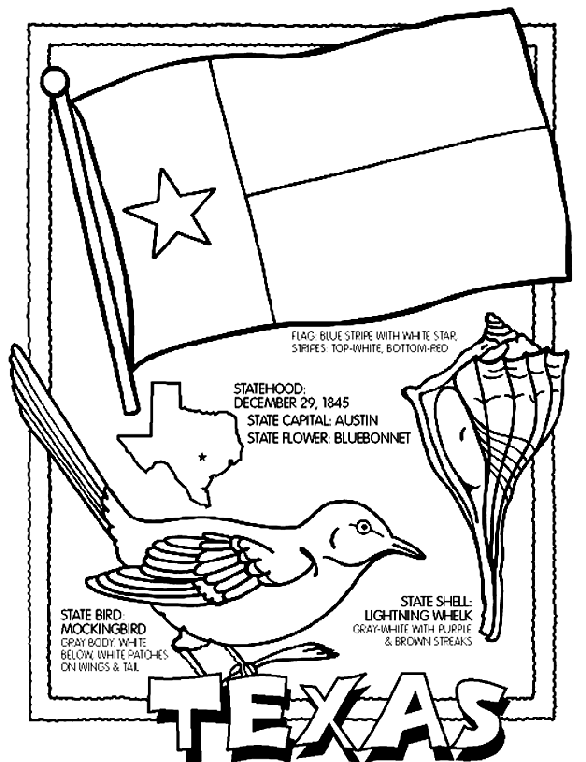 And of course "Nifty Fifty" which is a great song for memorizing the state names.