Is your child curious or learning about the United States of America? Here are some games, activities, printable worksheets, that will be perfect for learning about the different states!
Right now B is really interested in the United States. His interest really peaked when we discovered the app "Stack the States".
I wanted a simple game we could play to identify the states so I made this printable United States Card Game. (Clipart from 50states.com) This is a great resource for teaching students the names of US states and capital cities. These cards can also be printed and used as states flashcards to learn the names of the states.
How to Play:
Put the cards face down in a pile. Take turns picking a card. When you pick a card, say the state name you collected (or the capital city of that state for an advanced version). When someone picks the "You Win" card the game is over and they are the winner.
Other Fun Ways to Learn About the United States of America:
Another version of United States Bingo from
The Crafting Chicks
. This blank USA map would also make a great printable puzzle. Print the map of The United States, cut it out and into different pieces, and challenge your child to put it back together.
Pick Up States Game from
Fabulous in Fourth
is a fun game where you pick a stick and identify the correct state or capital. Easy to make and play.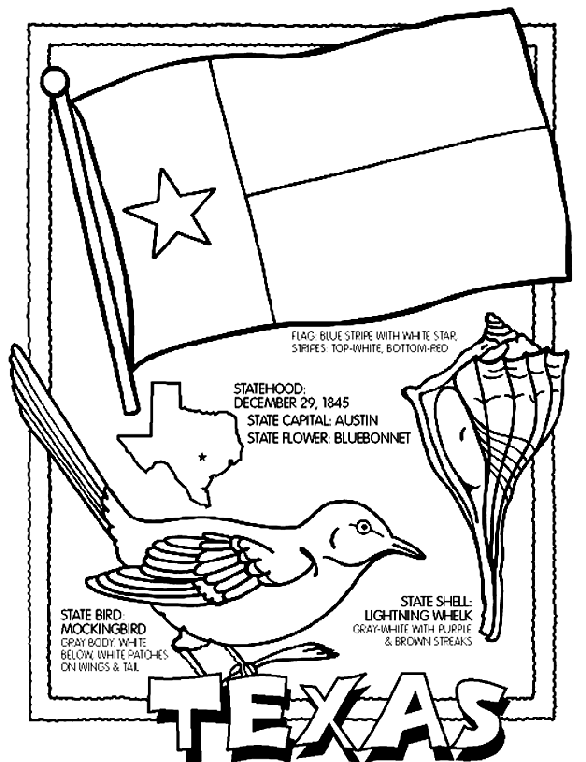 A State Worksheet for each state (printable) from
Crayola
includes state facts such as the state flower, state nickname, state flag, and state bird.
Layers of Learning
has printable maps for each of the individual states of North America. These blank maps are a great way to work on different map skills.
State Scattergories from
Layers of Learning
is one of her printable activities that I love the most. What a great way to review your social studies knowledge about The United States.
And of course "Nifty Fifty" which is a great song for memorizing the state names.
Free, printable American Flag Skip Counting Puzzle
Build a Lego Map of the United States like they did at Inspiration Laboratory.
Other Printable Activities:
Abbreviations Crossword Puzzles from Real Life at Home – I love that this crossword puzzle works on the name of the state and abbreviations in a fun way.
50 States Word Search from Puzzles to Print is a cool resource.
Sketch your way through the United States with a 50 page printable book from Kitchen Table Classroom.
United States Trading Cards from Royal Baloo
Collect 50 Quarters from all 50 States – Printable from Research Parent
States and Capitals Print and Cursive Copywork from Inspire the Mom