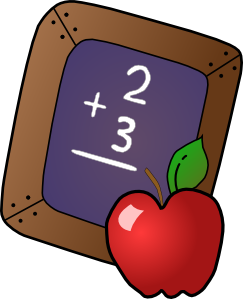 I LOVE back to school time because of the awesome deals on school supplies! I stalk the ads to find the best deals so I can stock up for the year.
This year I'm trying to focus on packing healthy lunches for a low price. Do you have any advice for me on budget friendly lunch ideas or any other way to save money at back to school time?
Share your back to school money saving advice below for a chance to win a $500 Back to School Shopping Spree from BlogFrog!
Want to exchange more tips and ideas with other moms about back to school topics such as healthy snacks, school supplies and saving money? Visit the Horizon® Healthily Families Back to School Community!
This is a sponsored conversation written by me on behalf of Horizon. The opinions expressed by me do not necessarily reflect the view of the Horizon Organic brand.